About Kensys Gas
To be a listed premium and preferred gas provider in the SADC region with a Gas hub in Zimbabwe by 2025.
VISION
To provide sustainable energy solutions whilst creating stakeholder value. Frugality
We aim to be economical at each stage of the value chain. We don't need dozens of rules and policies over expenditures - we simply ask team members to treat our money as their own. Innovation
We constantly strive to redefine the standard of excellence in everything we do. We are open to ideas that challenge the conventional views and drive innovation. The only constant in life is change and we believe that in order to stay relevant we must constantly improve with society changing needs. Reliability
Dependability is virtue in the provision of sustainable energy solutions, therefore we believe that consistency is key in building trust. Empathy
We value the art of listening and understanding our different stakeholders so as to continuously improve our operations as an organization.
Kensys Gas is one of Zimbabwe's leading Liquefied Petroleum Gas providers. Through our distribution partners, we have the largest distributorship of LPG and related products in Zimbabwe. The Kensys Gas legacy was borne out of humble beginnings in 2009.
We are a One Stop Shop
From start to finish, our chain of operations ensures value and safety at every point. Kensys Gas provides:
Bulk and retail LP Gas to domestic, commercial and industrial clients.
Gas equipment and accessories.
Maintenance of gas equipment.
Inspection and Servicing of gas equipment.
Domestic, Commercial and Industrial Installations.
Premium services to our customers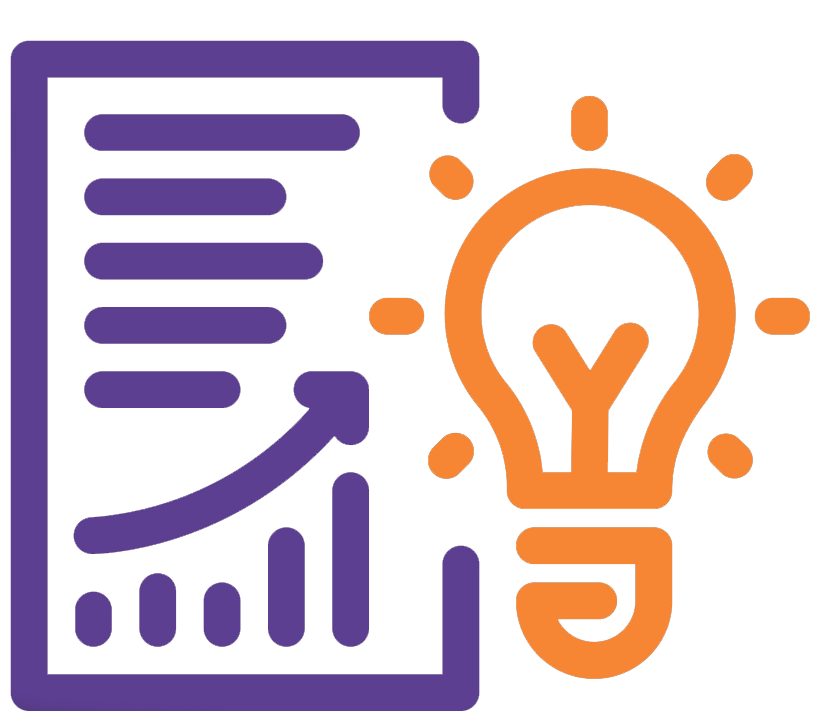 Clean Energy for All Switch to KENSYS GAS
Liquefied Petroleum Gas (LPG) is a mature technology already used by almost 3 billion people globally with the potential to change the landscape of household energy in Zimbabwe, by providing substantial and linked benefits for health, climate, forest protection and development.

It can play an important role in permitting those households, currently exposed to high concentrations of household air pollution, to benefit from reliable and efficient clean household energy.