LPG for Hotels, Restaurants & Catering
LPG is a great way for hotel and leisure businesses to save on running costs and reduce carbon emissions. And it's a cleaner, greener, more cost-effective energy source than traditional fuels like oil. Whether you're using another fuel like oil and are paying over the odds, or are already using LPG with another supplier, we'll provide a service that reduces your energy bills, saves you stress and connects you to a team of energy experts. Our goal is to take the hassle out of your energy supply, so you can focus on running a great business that your customers and guests love. We're the experts in energy so you don't have to be.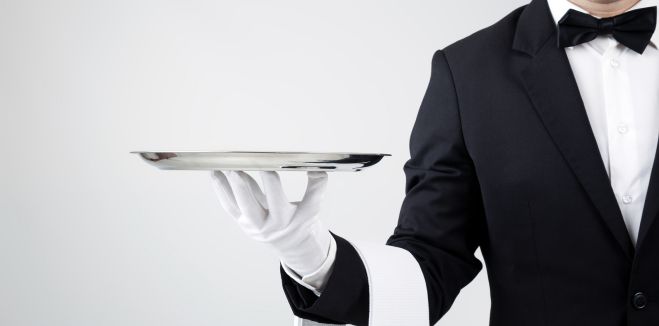 Additional Uses of LPG
The flexibility of LPG means that it's perfect not only for central heating and catering, but also for a number of other uses.

The Benefits of LPG
We ensure that our customers always feel connected to a great, reliable source of energy. LPG is an ideal fuel for many business applications and is especially suited for hotel, pub and catering businesses.

Why choose Kensys Gas?
We know every business is different, which is why our expert team will survey your premises, free of charge, to work out what is needed. We'll then work with you to device a project plan that provides an ideal installation.

Supply Options
Each business will have individual requirements when it comes to energy supply and storage. That's why we never force an 'off-the-shelf' solution on our customers. We'll talk to you about your needs and find the best solution possible – whether it involves cylinders, bulk supply or a combination of both.