Installation
We as the gas people we boast of our premium service, staff and expertise as far as LP Gas installations is concerned. We have Professional, friendly and certified technicians to do the installations that meet and exceed all safety regulations international standards. We believe that LPG is the clear choice for cost compared to other sources of energy such as fire wood, paraffin and electricity. We offer safe certified installations.
Residential & Domestic Installations
We have a proven and traceable reference from our clients for a jobs we have done. Installation costs will include the regulator, valve, pigtails, the gas line to the appliances and the cost of the gas fitter's labour depending on the set up. The cost will vary depending on the length of the gas line required between the regulator and the appliances. All you need to do is buy the gas bottles and in less than24 hours your installation will be done. For and assessment of your needs we charge a nominal call-out fee.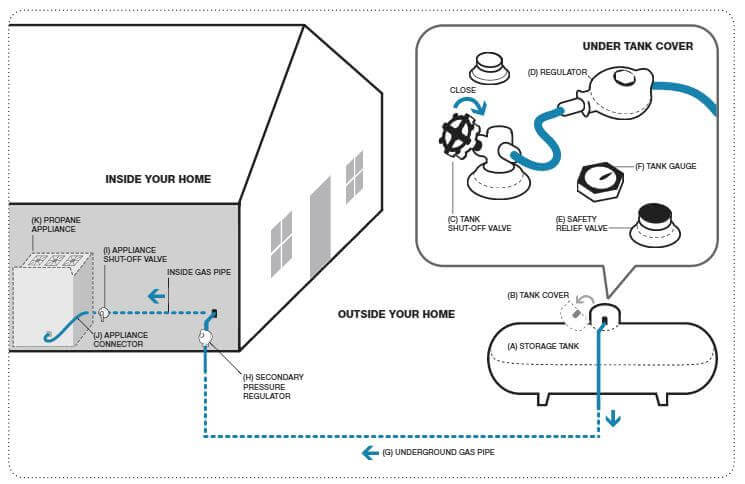 Commercial & Business Installations
At Kensys gas we aim to be your energy partner and take the load off you. We recognise the key service issues of the commercial sector as reliability and responsive delivery, environmental responsibility, keen pricing and technically qualified engineers. We cater for hotels, restaurants, schools, colleges, mines, that have LP Gas needs. We believe they are at the core of what we at Kensys gas offers, whether you are using LPG for central heating, cooking with a controllable flame, heating water or a combination of all three we would like to visit, assess your energy consumption and design a supply to fit your needs that will optimise efficiency and save you money.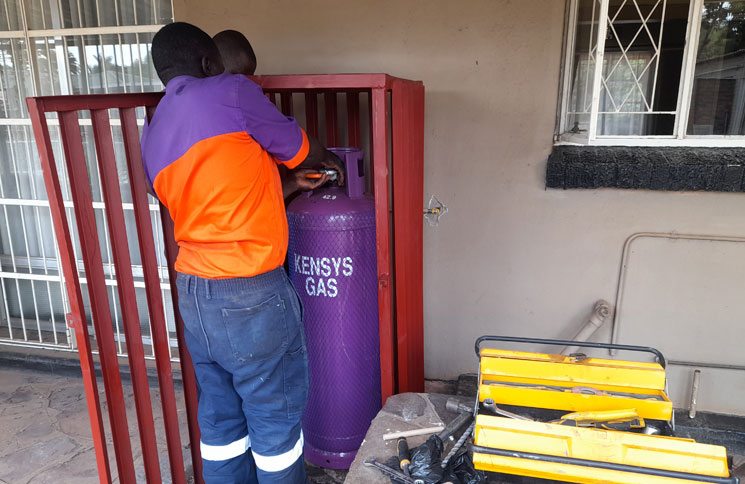 Retail & Bulk Installations
Kensys Gas in-house design, engineering and construction team offers turnkey design/build solutions for LPG, storage plants. Let our project designers and engineers assist you in: defining the project requirements, specification of all equipment and materials, ensuring all applicable code requirements are met and obtaining local permits. Additionally our field service professionals are ready to assist with installation, construction, start-up and commissioning.